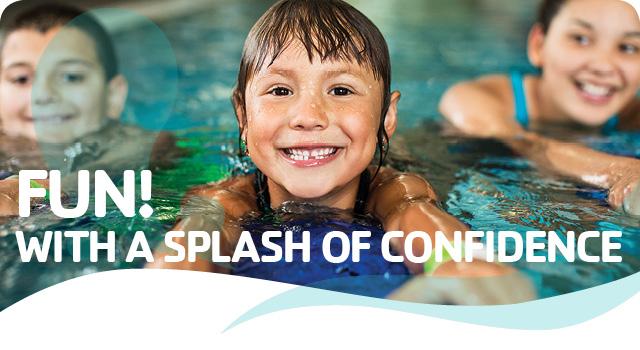 The YMCA has long been America's favorite swimming instructor. Whether just learning how to swim, improving strokes, swimming competitively or taking water exercise classes, members are in safe hands with our certified swimming instructors and lifeguards.
Ellen Shapiro Closures:
The YMCA of Wayne County offers swimming lessons to every level of swimmer at the Ellen Shapiro Natatorium and the Orrville YMCA.
Swimming is a great way to strengthen, tone and condition muscles with little to no pressure or impact that other exercise may cause. Swimming increases muscle strength and tone quicker than many other types of exercises, according to YMCA aquatics directors. Water offers support for joints and bone. As you move into deeper water your body begins to decrease its weight bearing load. In layman's terms, water helps support your weight. When you are immersed up to your neck, your body is only bearing 10 percent of its weight

.
Ellen Shapiro Natatorium Hours
Monday 6am-7pm
Tuesday 9am-7pm
Wednesday 6am-7pm
Thursday 9am-7pm
Friday 6am-5pm
Saturday 10am-2pm
Sunday 2pm-5pm